Hey there, Heffalump…
A couple of weeks ago I bought many chocolate eggs with Disney toys inside. I gathered most of the collection, but I got only one double – the heffalump from Winnie the Pooh.
So, I started wandering what could I do with this opportunity that the eggs were giving me and I thought of this:
I'll tell you how to make these if you also have a couple of matching toys. 
Things you'll need:
• a couple of little matching toys
• some screw eye pins
• jewelry pliers
• a pencil
• a lighter
• a couple of ear pegs
Step One:
You'll have to buy some SCREW EYE PINS – here is how they look like, if you can't remember: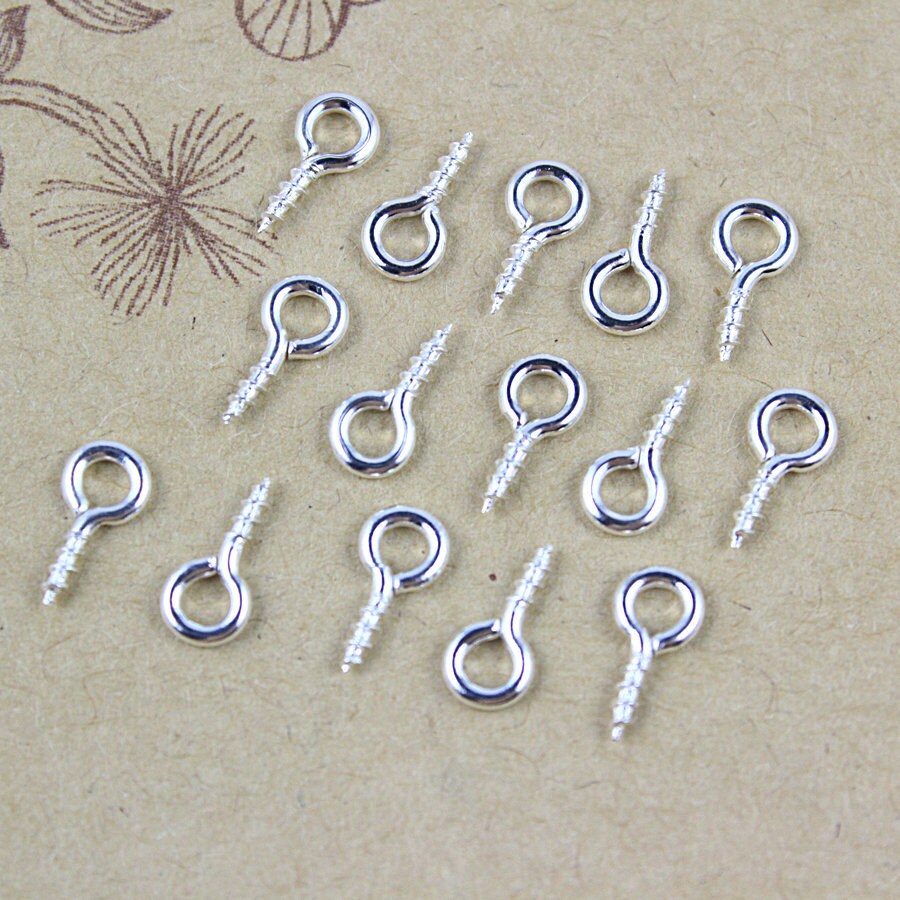 And here is a link, if you want to buy the through the Internet:
http://www.etsy.com/search_results.php?includes%5B0%5D=tags&search_query=screw+eye+pins&page=1
Step Two:
Take some jewelry pliers. Here I found an article about the different kinds of jewelry pliers. You can choose which one will be most suitable for your work:
http://byzarah.com/jewelry-pliers-tools-for-beading
I was using these, they're rounded at the top:
Step Three:
With a pencil mark the spot where you'll screw the pin on the toy.
Step Four:
You'll need a lighter – I'm sure that even if you're not a smoker you have some in your house.
Take the toy you chose. Then with the pliers take one screw eye pin, hold it tight and with the lighter warm the pin (but be careful not to make it black from the heat). After that quickly press gently the pin at the marked spot from step three and start winding the pin. You'll have to push hard, because these toys are made from thick plastic.
From times to times you'll drop the pin, but don't worry – it's only hard at the beginning. After you've breached the surface, you'll have to have patience and screw the pin to the end of the screw furrow.
Step Five:
With the pliers put a couple of ear pegs and… Voila! You made yourself some funny-looking, cute and absolutely unique toy earrings!
Hope you enjoyed the idea!
Comments
comments